Get Instant Auto Repair Estimates

1-888-391-MECH



Get Instant Auto Repair Estimates!
Mechlance is the worlds first auto repair network with thousands of mobile mechanics that will come to you! Save 50% on auto services!

Guarantee Your Repair!
Using Our Secure Escrow System!
How it works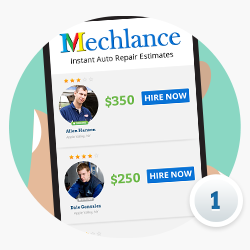 Sign Up and Get Estimates
Instantly FREE!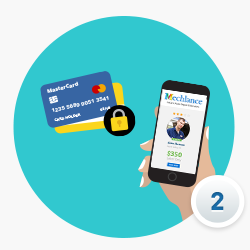 Hire Mechanic and Secure
Funds Through Escrow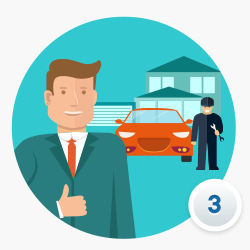 Mechanic Comes to You and
Fixes Your Vehicle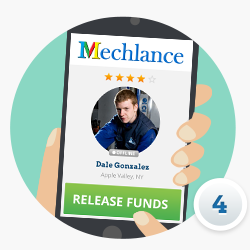 Release Funds and
Rate the Mechanic!
Testimonials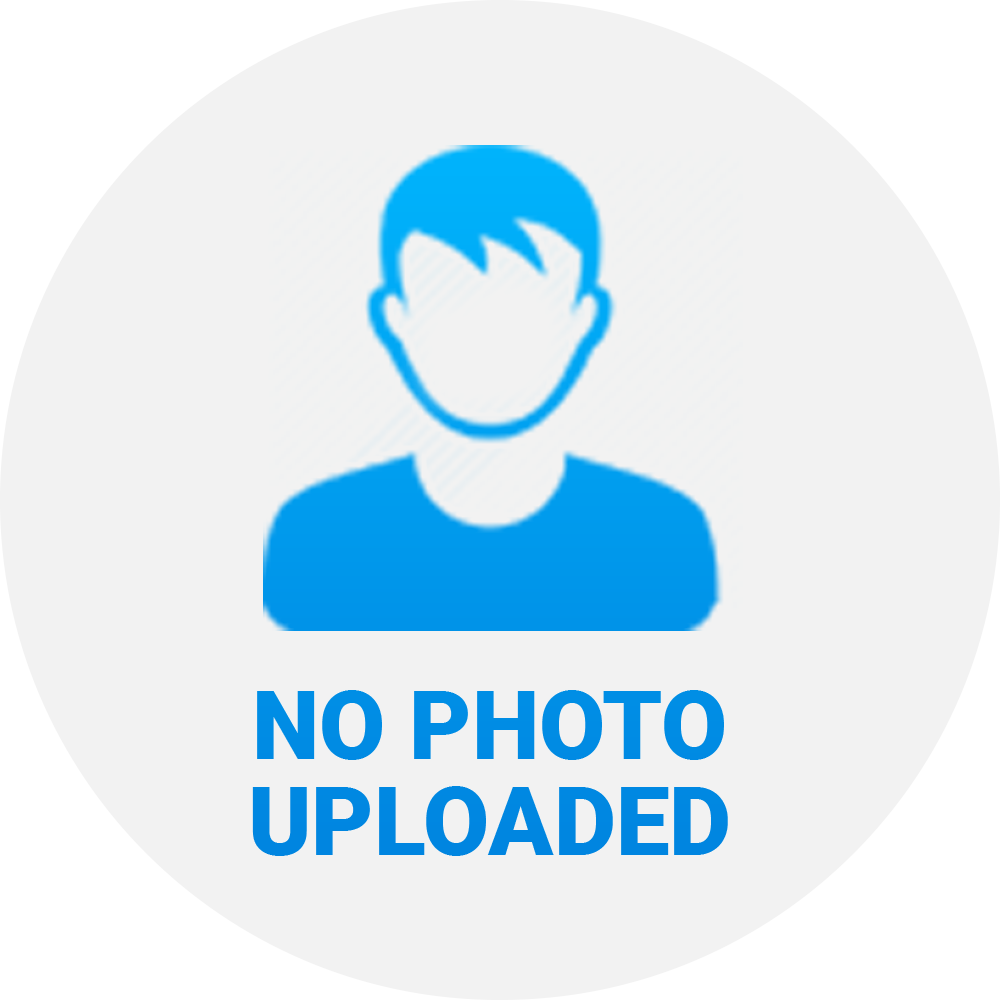 Jane Anderson
Auto Repair
Edina, MN
06/06/17
Saved $1,100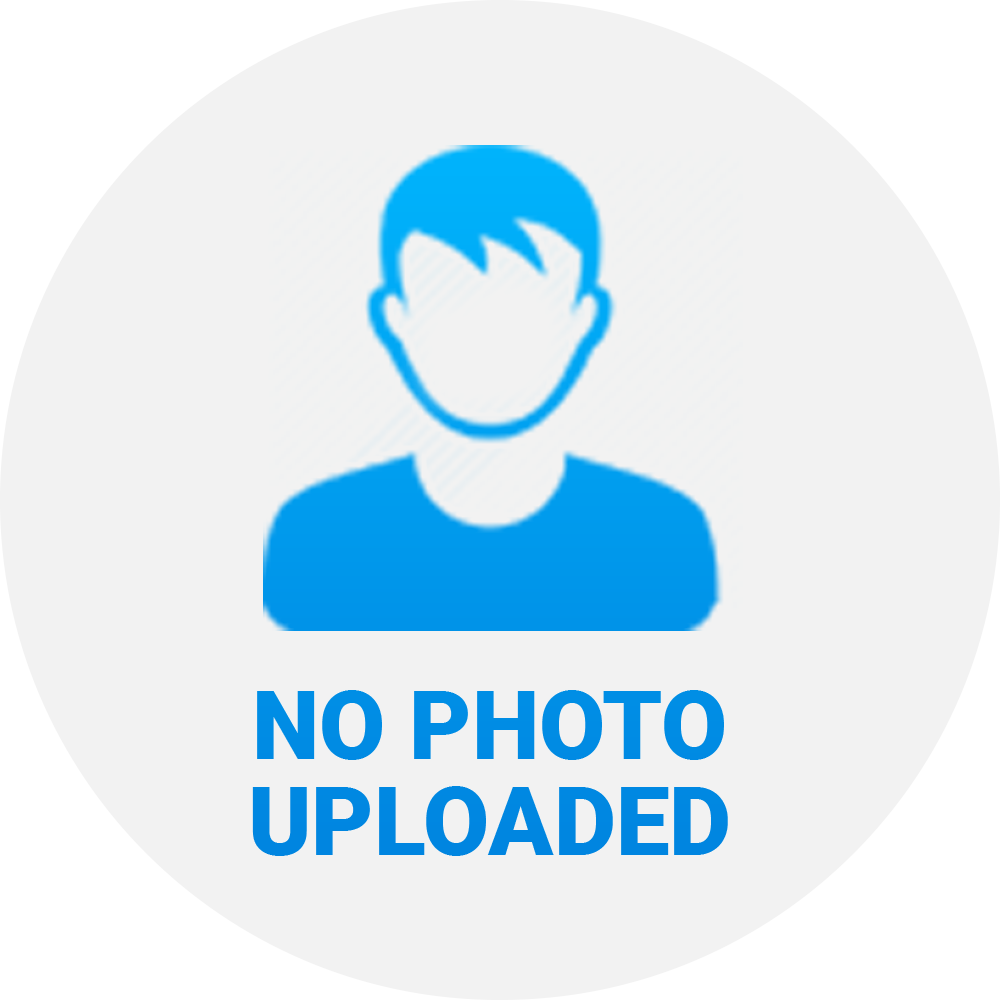 Melanie Smith
Auto Repair
Bloomington, MN
6/06/17
Saved $2,850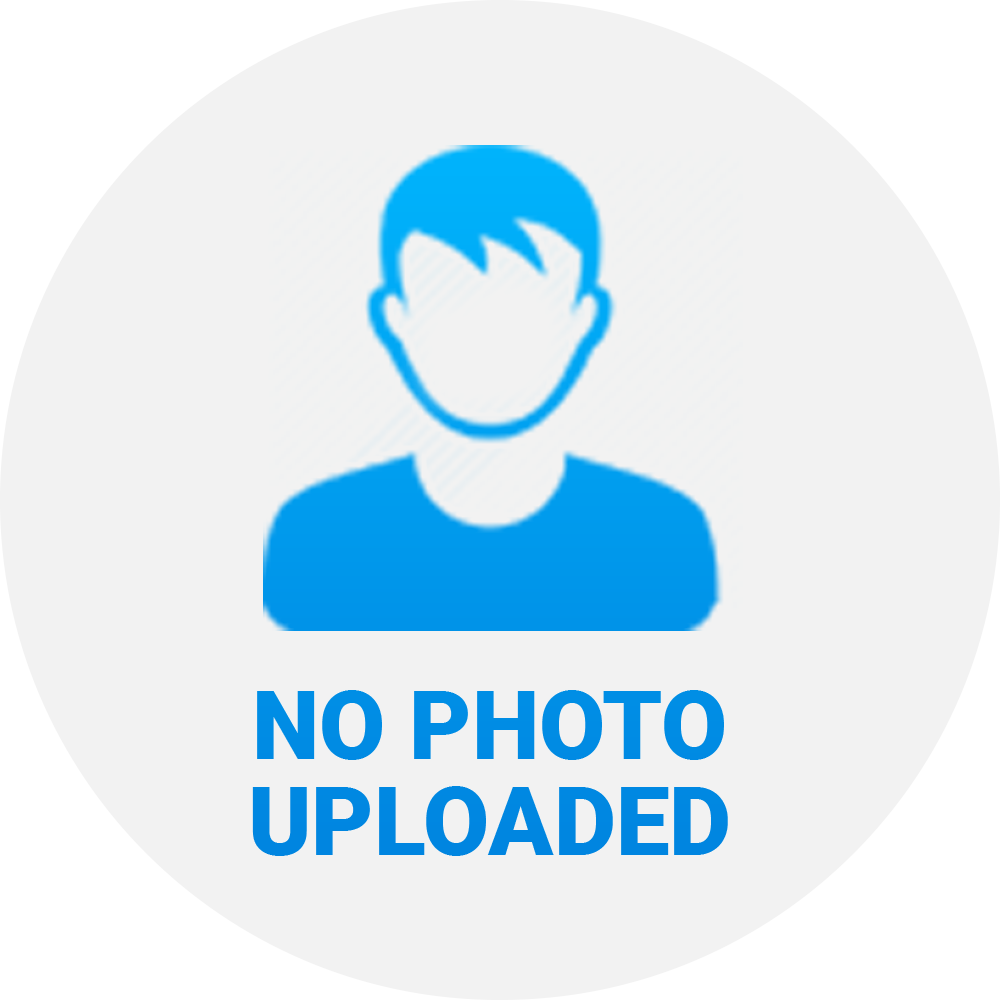 Megan Barnett
Auto Repair
Mankato, MN
6/06/17
Saved $320

Customer Benefits
Mechanics Will Come To You!
Get Instand Auto Repair
Estimates!
Pay Securely Through Escrow
Save 50% On Auto Services
Fast And Convenient
It's Free!
Mechanic Benefits
Work When You Want!
Increase Your Auto Repair
Business!
Hire More Mechanics Faster!
Online Mechanics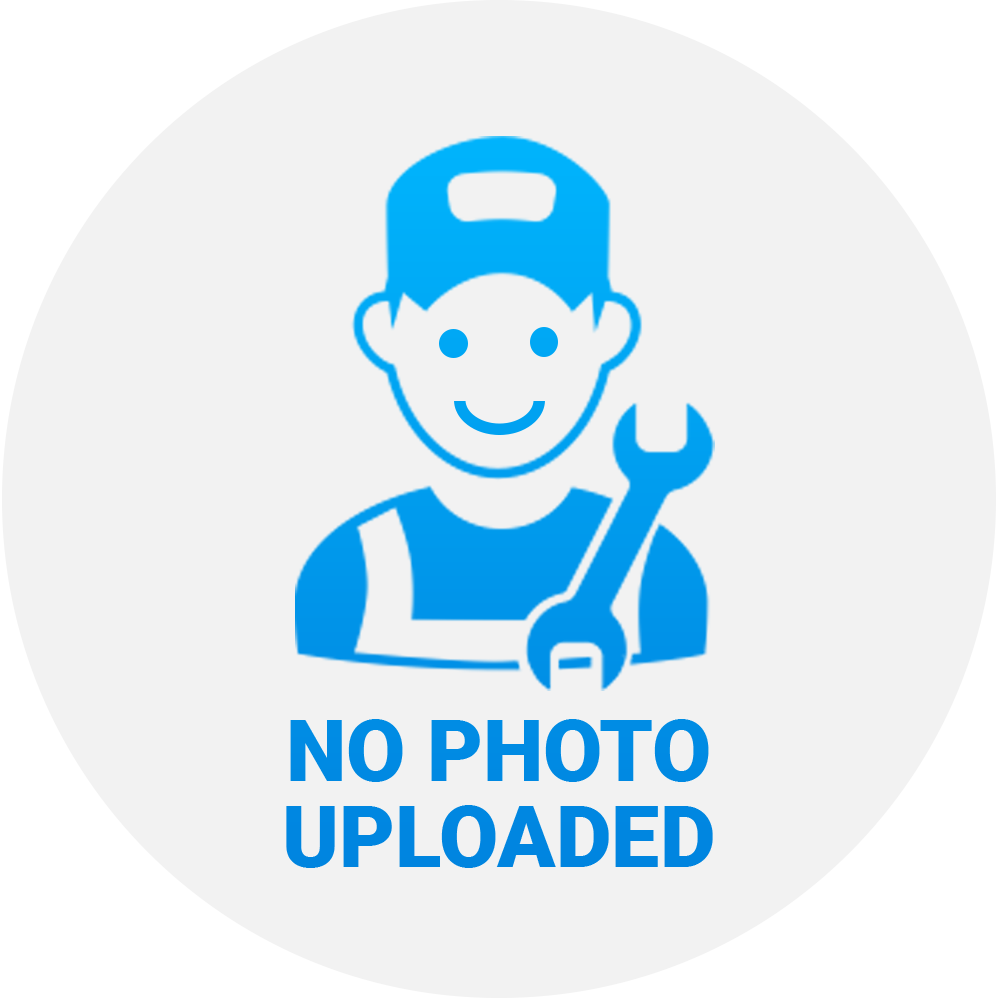 Master Radiator
65?-???-???? 
ASE Certified
St. Cloud, MN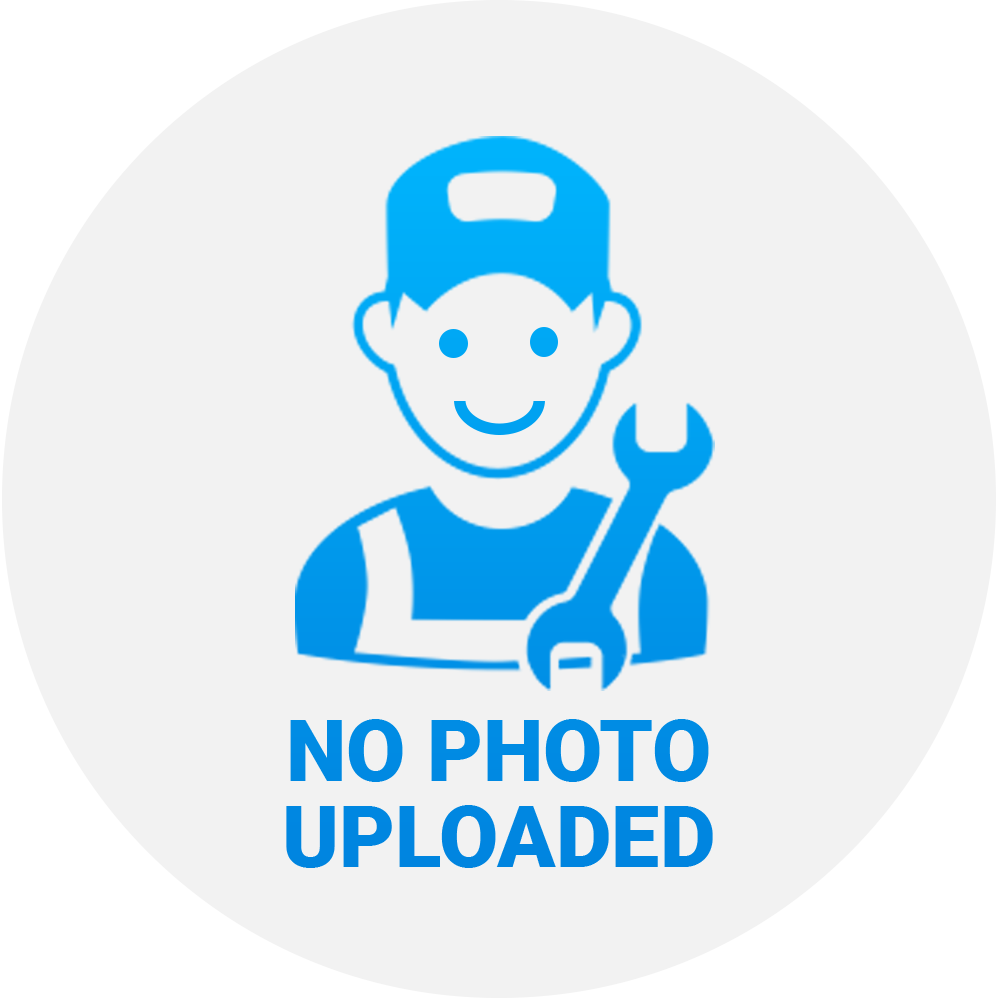 John Smith
65?-???-???? 
ASE Certified
St. Paul, MN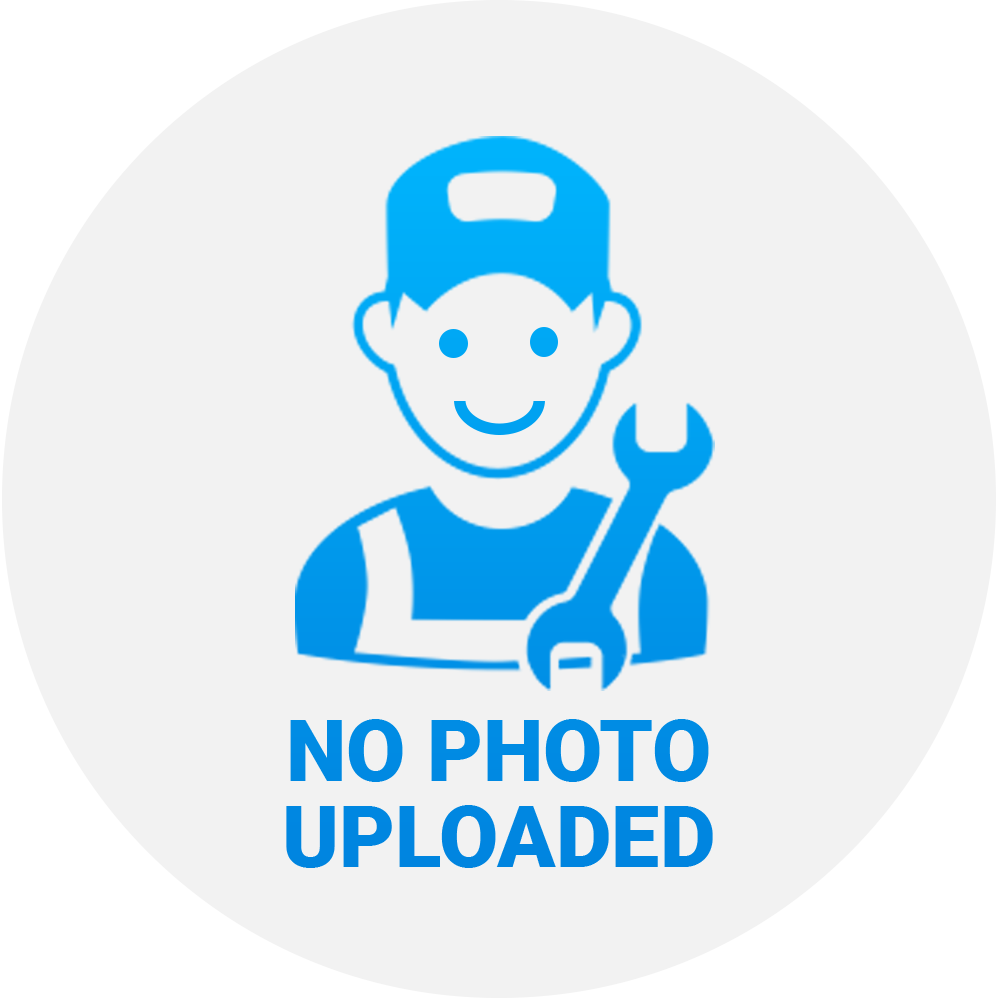 Bryan's Auto
65?-???-???? 
ASE Certified
Minneapolis, MN